About Tulip Hill Weddings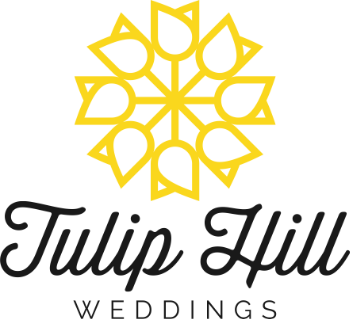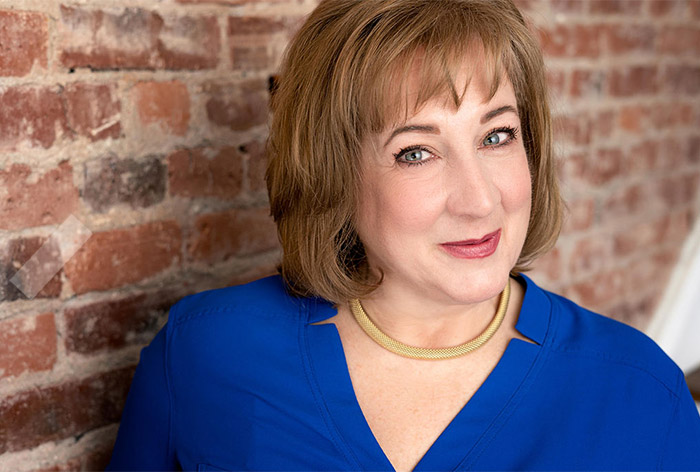 A lifetime of knowledge and experience in the wedding industry allows Luanne to bring her passion and talents to each and every wedding she plans. Her philosophy is to draw from each couple their uniqueness so they have a wedding that best represents them as a couple. Luanne's services take away the stress of wedding planning so that the couple and family only experience the joy of wedding planning!
Luanne has been involved in the wedding industry her entire life.
Starting at the age of eight as an assistant to her wedding planner mother, she would help with ceremony set up. By the age of twelve, Luanne was assisting her mother in a bridal shop which included accompanying the store manager to New York to select the next season's gowns during buyers' week – what an experience! Years learning floral artistry, working under the direction of a Philadelphia Master Wedding Planner, and obtaining education from the Association of Bridal Consultants and Temple University allows Luanne to be your wedding designer, coordinator, and stress reliever.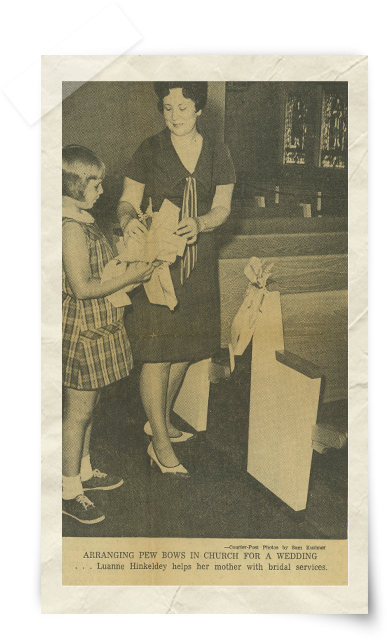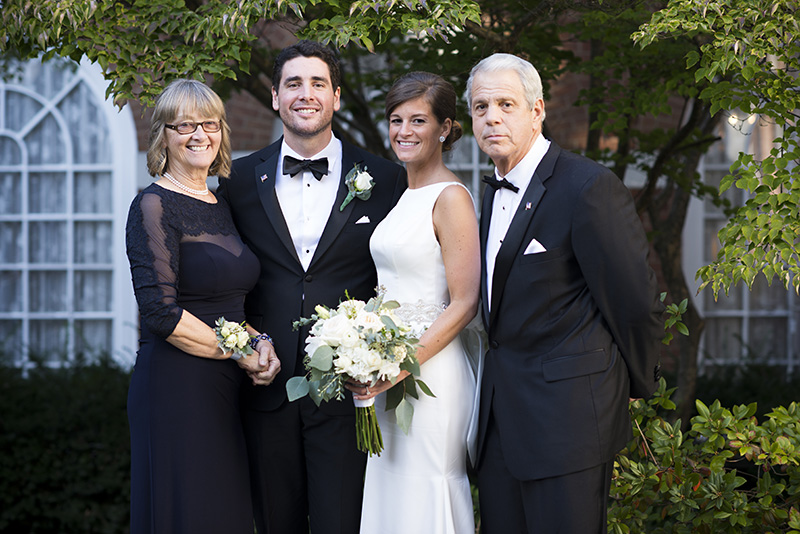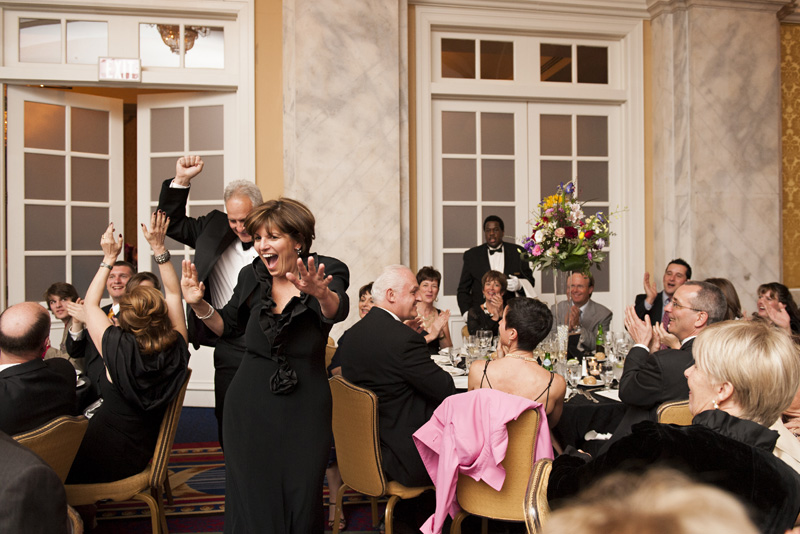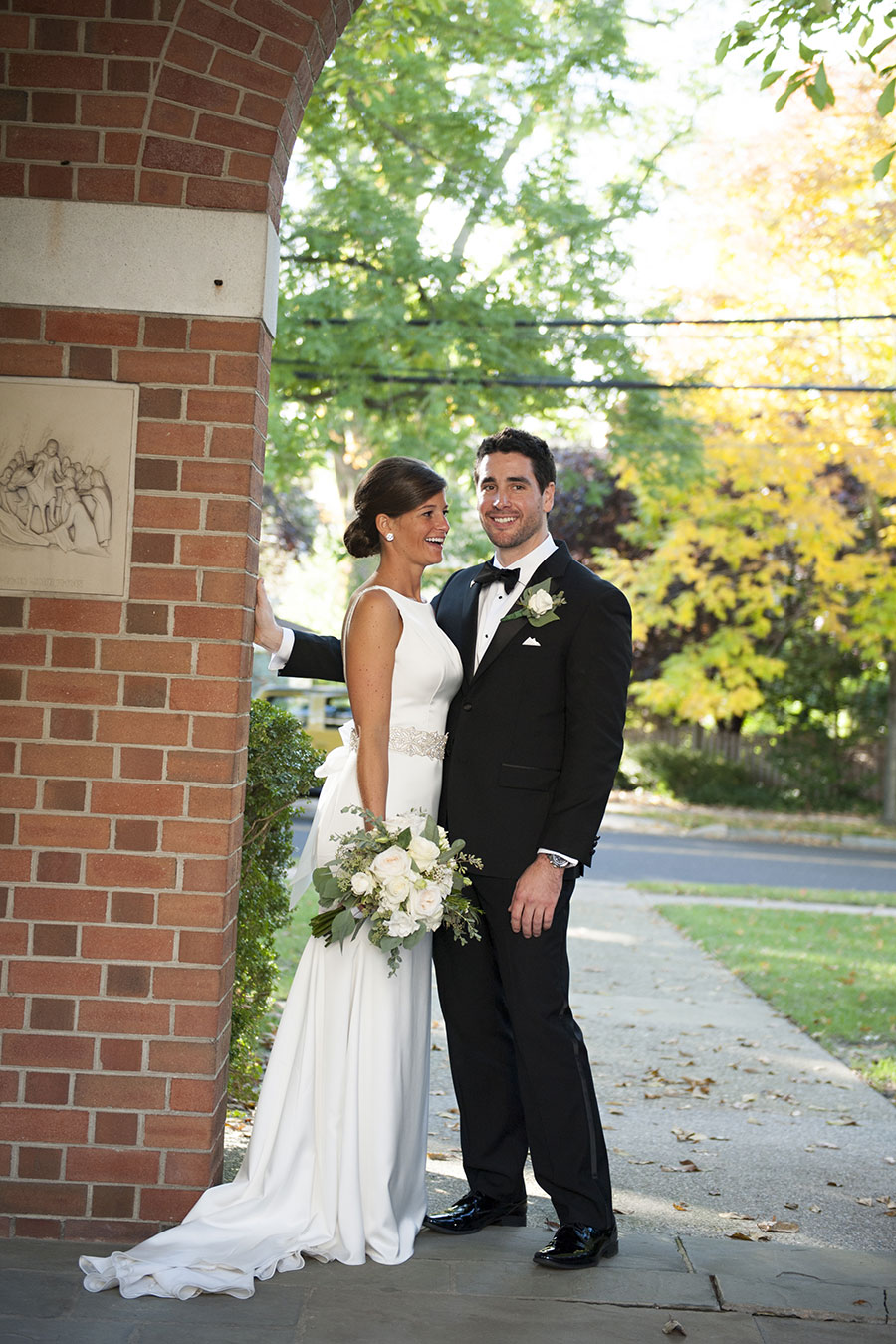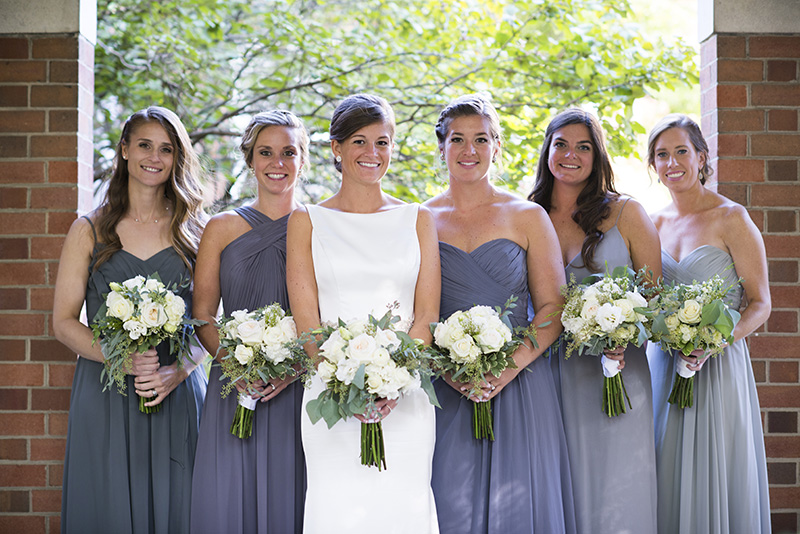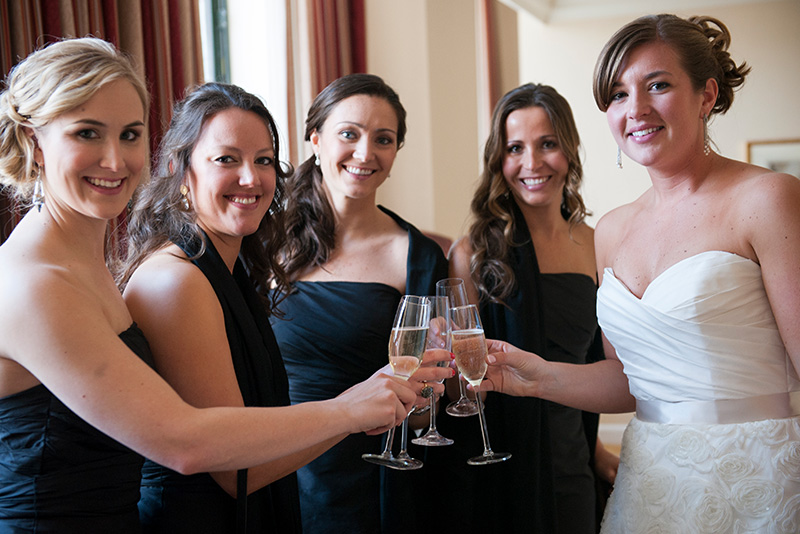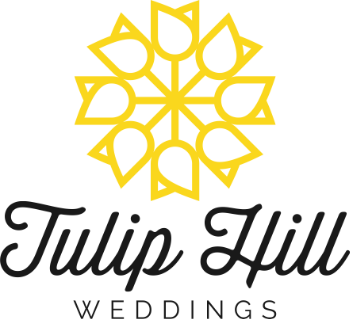 "We can't thank you enough for all of your effort in helping make our wedding day so special. Your coordination of our ceremony was one of my favorite parts of planning. I felt so at ease knowing you were overseeing details of the day. It was truly more than we could have imagined. We'll be sure to keep in touch!" – Amanda and Frank
"Thank you, thank you, thank you. Wow, you made our day so much better than we could have even imagined. The tables were beautiful and all the flowers were gorgeous. Thanks again." – Dave and Heather
"We are so very grateful for all you did to create the gorgeous wedding for Amanda and Frank. As you have seen, we are not an easy group to manage and I apologize that "wedding day jitters" probably made us worse. Still, with your expertise and special attention to every detail, Amanda and Frank had the wedding of their dreams! Nothing could have been more perfect." – Bonnie A.
"We are thinking of you as we recently celebrated our 1st anniversary! You truly made our wedding the very best day of our lives! Your assistance and guidance is graciously appreciated. Thank you again!" – Lisa and Mario
"Thank you for all of your help coordinating the reception and for shipping my bouquet. It was a great relief knowing you were there to help and really took the weight off our shoulders. Thank you again for everything!" – Ben and Katharine
"Luanne was the wedding coordinator for our daughter's wedding in June 2017. She was able to overcome the largest challenge we had in coordinating with the church. She made the experience much more relaxing and fun! Luanne was always accessible and extremely prompt in all of our interactions. She is a true professional!" – Kathy
"Luanne was the wedding planner for my daughter's May, 2014 wedding. She is experienced, knowledgeable and was totally there for us. In addition to her caring personal touch that made us feel so special, her attention to detail and organization skills are exceptional. Luanne lowered our stress level from the planning to the big day and kept us on track along the way. We were able to enjoy the beautiful day knowing Luanne had it covered!" – Bonnie